The Cordoba Peace Institute – Geneva (CPI) is an independent non-profit organisation working on peace promotion. We focus on tensions and polarisations in all societies where Muslims live and aim to enhance theoretical and practical conflict transformation resources in Muslim majority countries.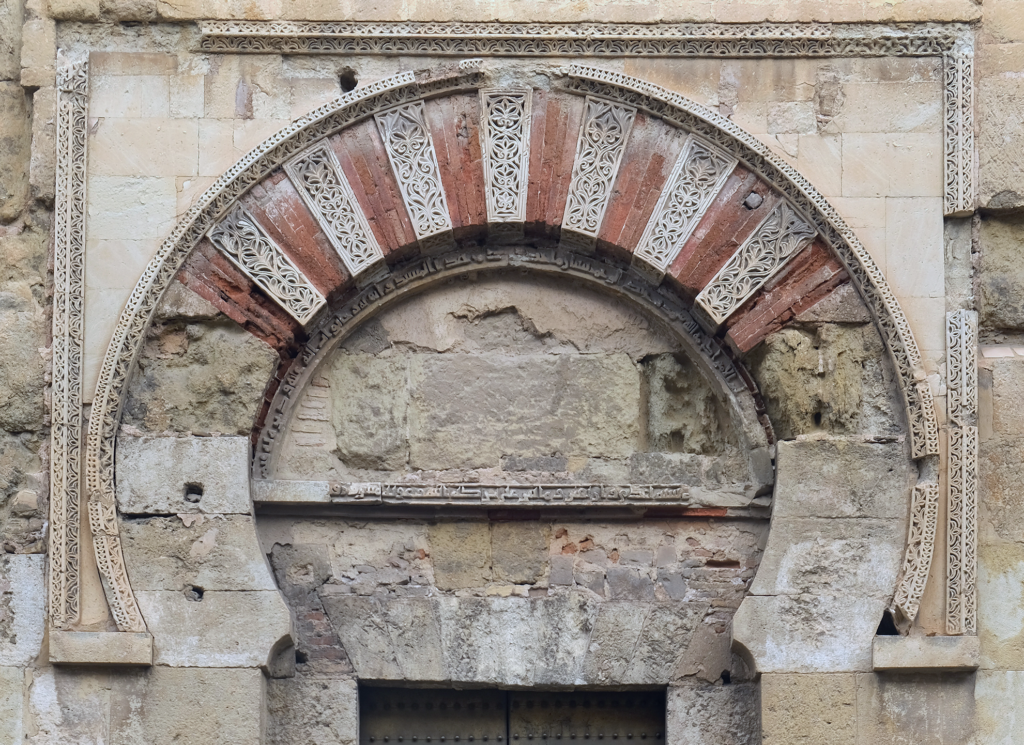 We endeavour to transform the relationships between parties to conflict, to minimize the use of violence. We encourage them to deal with direct, structural and cultural causes of conflict.
Collective Shared Knowledge
In our reports and papers, we ensure that the analyses, conclusions and recommendations issued are shared by a diverse panel of actors from different backgrounds.
We empower parties to conflict and enhance their capacity to analyse conflicts and to master non-violent approaches to dealing with them.
We provide safe mediation spaces to enable parties to conflict to interact directly with the "other" in a protected and respectful atmosphere. Our facilitation role in a mediation process includes identifying key issues to be addressed, organising face-to-face meetings and maintaining a channel of communication between parties.
We use dialogue as a means of arriving at practical solutions to problems, which can be jointly-implemented by conflict parties (this is known as "diapraxis"). Our experience shows that developing shared actions in an inclusive way goes further in building trust between diverse actors.
We undertake extensive, thorough desk and field research in the early stages of a project, and consistent follow-up throughout our activities. This research helps us develop knowledge and networks that ensure the credibility and acceptability of our processes and projects.
Our experience has shown the importance of building confidence and trust with all parties; particularly with "credible" actors. The success of our work depends on an atmosphere of common trust and shared goals. We take time to ensure that our interlocutors are convinced of the genuineness of our intentions in each project.
Since 2002 the Cordoba Peace Institute – Geneva has worked to promote constructive dialogue and peace in and with the Arab and Muslim Worlds. This work has never been more urgent.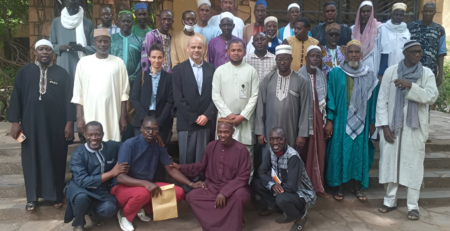 Newsletter
English Version Version Française يونيو 2023 أعزاءنا القرّاء، ها...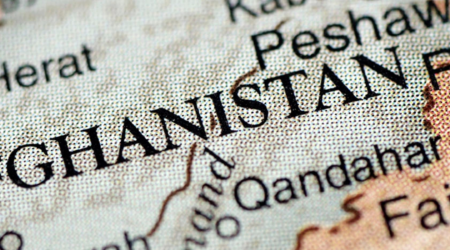 Asia, Contributions
Ozair Khan Within the framework of...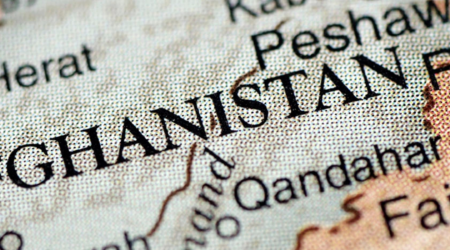 Asia, Contributions
Ozair Khan Within the framework of...
Events
ZHAW International Business Podium: In...
Events
Religion for Peace?On 5-6 June...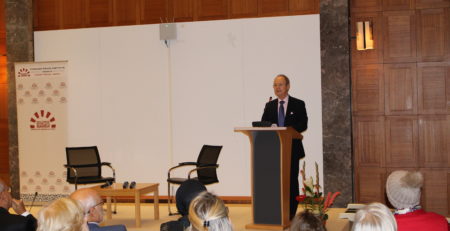 Events
CPI celebrated its 20th anniversary...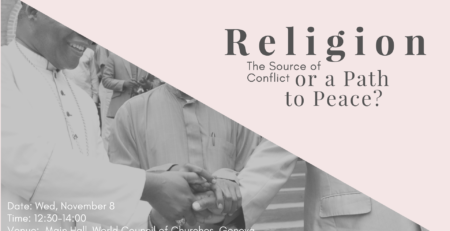 Events
Religion – A Source of...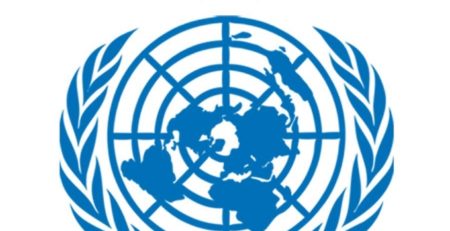 Events
Participation de la FCG au...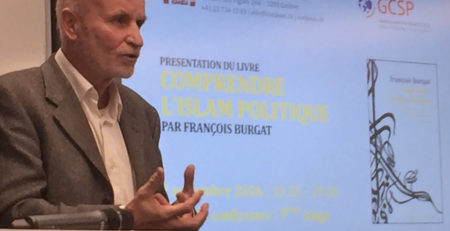 Events
Présentation de son livre: Comprendre...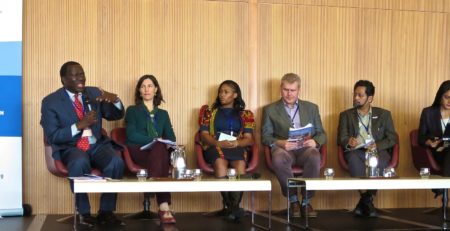 Events
Partnership: from Principles to Practice:...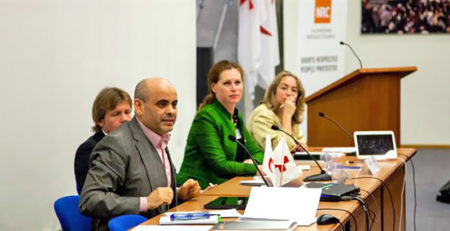 Events
IFRC (International Federation of the...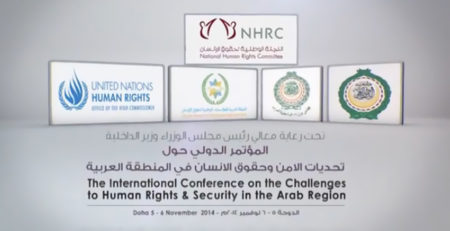 Events
الدوحة، 4 – 5 نوفمبر...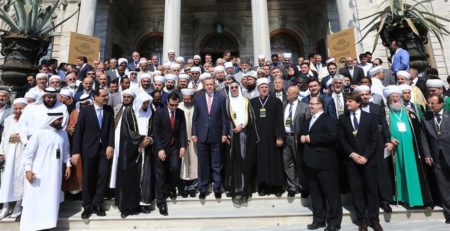 Events
مبادرة علماء العالم الإسلامي إلى...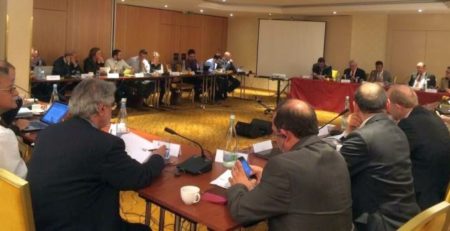 Events
الشرق الأوسط: الانتقال العسير 27 و...